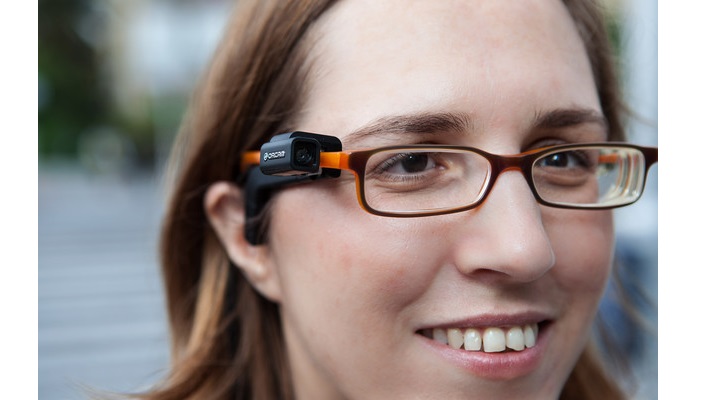 Hearing loss is usually gradual and it can take up to 10 years for someone to admit they have a problem. It can mean that socialising is difficult and can be a major cause of isolation
• One to one consultation for people with hearing loss
• Signposting to get your hearing tested
• Specialist advice about hearing equipment
• Try before you buy scheme on equipment
• Hearing aid cleaning and retubing with convenient appointments
• A warm welcome to all our activities
Sight Loss
Low vision is a significant reduction of visual function that cannot be fully corrected by ordinary glasses. It affects people of all ages…in the home, working, and at school. It impacts daily activities like reading, cooking, taking medication and watching television.
• One to one low vision assessment for people with sight loss
• The expertise of a professionally trained Eye Clinic Liaison Officer
• Bespoke advice around individuals needs and desires
• Help to stay independent
• Magnifying advice (electronic and handheld)
• Lighting
• Eccentric Viewing training (to help you get the best from your remaining sight
• Access to Independent Living Shop Try before you buy scheme