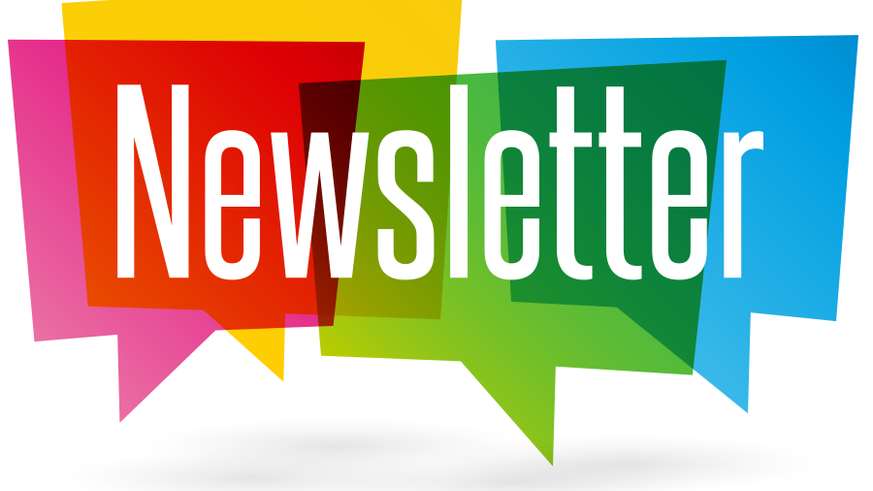 Stay well, Stay home
Forest Sensory Services Helpline
Your One-Stop Help Shop
Open throughout COVID 19 outbreak
For help and advice about everything from attending appointments to vets
01594 827711
Monday – Thursday
SHOPPING – RNIB and Guide dogs have been campaigning to get people with sight loss onto the priority shopping list and now most supermarkets will help in some way for those of you that are vulnerable or isolating.
Morrisons home delivery 0345 611 6111 select 5 and give them your list for delivery
Tesco 0800 917 7359 to arrange an online delivery slot
COOP ring your local branch and place an order for delivery
Lydney 01594 842170
Cinderford 01594 823417
Coleford 01594 836560
Newent 01531 822480
Most local pharmacies will make deliveries if they have capacity
Try your local butchers for meat as they will often deliver
Many fruit and veg deliveries have popped up in many areas
In trouble? Ring Your one-stop help shop 01594 827711
Useful bits
RNIB waiting list for new talking book users is about 3 weeks. Ring 0303 123 9999 to register for CD or memory stick (like the Forest Talk player) CD's will only play on a Roberts radio/daisy player.
RNIB 0303 123 9999 and Macular society 01264 350551 offer a telephone buddying service. Ring to join.
If you would like a local buddy to give us a ring 01594 827711 what a wonderful way to make new friends
BWBF issue loan radios if you are on means-tested benefits.They
are currently sending by post. If your old one breaks you need to contact BWBF on 01622 754757
Citizens Advice Bureau for telephone appointments 01594 823937
Lydcare for emergency hospital appointment transport. Ring us for help 01594 827711
OR
Call 0808 196 3646 (8am to 8pm)
To request support from NHS volunteers directly by telephone. If you meet the isolation criteria and need help collecting shopping, medication or other essential supplies or just want a telephone 'check-in and chat'.
Ring your one-stop help shop 01594 827711
For emergency social care or emergency coronavirus issues. We can refer you to get help
If you are feeling unwell with anything other than COVID 19 you should not be frightened to speak to a doctor. 111 or call an ambulance as you would normally. The NHS is there so use it.
Eye Appointments
Currently. Emergency eye appointments are available through opticians and eye hospitals. If you are having trouble sorting this please ring Your one-stop help shop 01594 827711
Eye injections are mostly suspended. If you are called to ask if you would like to attend you should consider the following:-
1. You would not be asked to attend if it wasn't important
2. You may feel that you don't want to go to the hospital but as I understand the hospital has two very clearly defined areas – hot and cold. All COVID cases go to the hot side and everyone else goes to the other side so you are not likely to meet anyone with covid whilst in the hospital.
3. Social distancing is practised throughout the hospital and you will only be called in when there is space to do so safely.
4. If possible you should not travel on public transport but with ideally someone from your household in a car or in a car with a friend or volunteer practising social distancing and wearing something over your mouth and nose. You should wherever possible sit in the back of the car alone.
5. When you get to the hospital you will probably have to go in unaccompanied
6. Be aware that the consequences of refusing an injection that is offered can be detrimental to your eyesight.
7. A volunteer of the macular society attended her own eye appointment and was very happy with all the arrangements
Please ensure that you are taking eye drops as prescribed during this time. We do not want you to lose what sight you have!
Hearing services
The hospital is undertaking emergency appointments only at the moment
If your hearing aid goes wrong you can send it by post to the Hearing department at Gloucester hospital. Make sure you include your hearing aid book with your current name and address on it and a brief description of the problem. They will repair it and return within a couple of days.
We are able to send out hearing aid batteries upon request but obviously have a limited supply.
I have been doing lots of grant applications for pieces of equipment to make life a little easier during the lockdown. Please ring Your one-stop help shop 01594 827711 for more information
Many of you will be struggling with your correspondence during the lockdown. When restrictions start to lift please get in touch if you would like a volunteer to help you catch up.
This is a strange time and for many of us, after such a long time, it will be difficult to start going out again either through fear or lack of confidence. Please be assured we are here to help when that time comes and we will do everything in our power to help you to get your life back.
As soon as we are able we will be reopening the centre and hopefully, some of the classes will run if possible throughout the summer. We hope the phone numbers have been useful but things change daily so if you have an issue please ring Your one-stop help shop on 01594 827711 Forest sensory services is here to help you at this difficult time.
"It never hurts your eyesight to look on the bright side of things" (Barbara Johnson) …….so aim to do that and stay safe and strong.
Jackie and The Trustees
May 2020