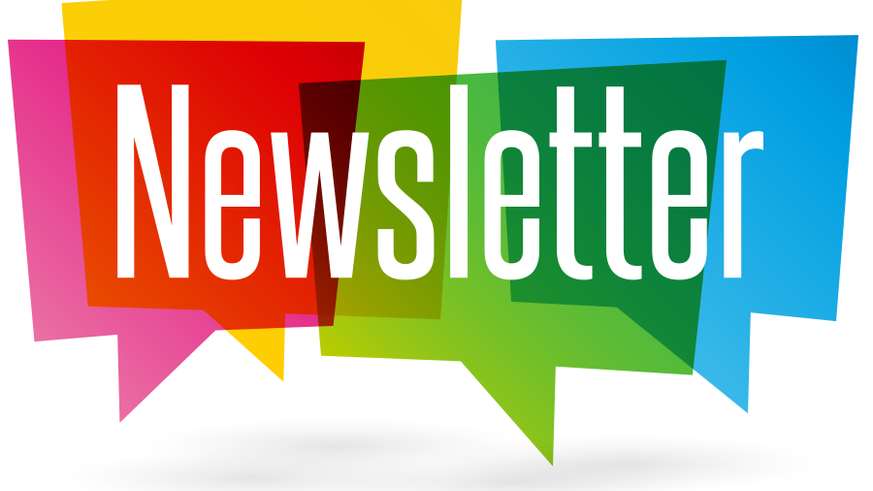 Forest Sensory Services Helpline
Your One Stop Help Shop
For help and advice about everything
01594 827711
Monday – Thursday
Closed for Christmas 19th Dec – 4th Jan
Alone? Need help buying Presents?
Try our 'Jingle Bell Line'
01594 827711
Merry Christmas
2020 has been a difficult year for many of you but let's look forward to an amazing 2021. Myself and The Trustees wanted to give you something to look forward to so we have pulled together a plan of what we would like to do going forward, Covid permitting.
December 2020 Sorry no Christmas party this year because covid within the Forest of Dean is quite high at the moment and we would prefer not to risk your health. Walking for Health group will recommence as it is an outside group.
January 2021 Hopefully by now a lot of you will have had your vaccinations and we will be restarting balance class, computers, craft, handbells, torch. We will of course be operating a covid safe environment at this stage as we did August to October 2020.
OWLS – Our Working age Leisure Support group will have its first meeting (hopefully at the pub) to put together a schedule of activities for 2021. We already have an offer of sailing in the summer but we plan to do lots of exciting energetic things.
February 2021 The launch of our new WORDS group. This new group will be aimed at the poets among you or the book worms. It will be a space for you to join together and share your love of words. This group will replace our current reading group so if you would like to be in at the beginning let me know.
March 2021 By now we hope to be allowed to run our singing group and yes I am hopeful that lunch club will be back ( I bet you are all desperate for fish and chips)
April 2021 We would like to restart the cookery classes but this will be in very small numbers (2 at a time with 1 teacher) because of the size of the kitchen. Please be patient with us on this one. I promise you will get your turn!
May 2021 BINGO This is run as a fundraiser so sorry no transport but the good news is that it is open to everyone so you can bring along a friend to help you with your ticket.
We also hope to do a guided bluebell walk during May so you can enjoy that wonderful smell and hopefully some of you can enjoy the sight of a blue carpet of flowers.
June/July 2021 We are hopeful that by now things should be returning to normal so big hugs all round!
We're having an 'End of covid party' well I think you all deserve it. It will be a chance for you all to dust off those best clothes that you haven't been able to wear for a while and have a boogie.
July/August 2021 Its summer! Our trips and days out will start and there is definitely a trip to the seaside included this year. Tell us what else you would like to do and we will pull together a schedule.
September 2021 Classes restart after the summer break
Autumn 2021 On the list is a fundraising event, an evening out, and of course the behind the scenes pantomime trip.
December 2021 Christmas Party with twice as much fun to make up for not having one in 2020.
So you see 2021 is going to be jam packed full of good things to do. Look forward to it and remember 2020 is just a blip. Here are some more bits and pieces for you. Jackie and the Trustees
One stop help shop is here to help you whatever the problem we will try our best to help. We started this service during the first lockdown and have helped with many issues.
Our Jingle Bells line
If you are alone and you really need help to buy that special gift for someone give us a call and we will do our best to help. You choose the gift and we will order it online for you. We do ask for a small donation for using this service. This service will end on 15th December but please ring early to ensure Christmas delivery.
Christmas Cards Every year at FSS we exchange 100's of Christmas cards with our friends but this year that is not going to be possible. We have decided to send those wishes for you. Everyone will be sent a Christmas card from their FSS friends. If you wish you can share in this project by giving a small donation in lieu of Christmas cards to us and share your Christmas wishes in that way. This can be given by cheque or over the phone by card or simply hang onto it and give in cash when you are next in the centre.
Badges I am sure during Covid many of you have seen the badges hung around peoples necks saying that they are exempt from wearing facemasks. I have managed to acquire some which say please keep your distance. They are £1.50. If you would like one please ring and I will send it out in the post for you.
Hopefully this will keep people out of your way when you are out and about.
Don't forget your big print calendars and diaries! As of 3rd December our independent living shop will be open by appointment. If you need an appointment you can contact us on 01594 827711, alternatively we can post items to you.
Eye injections are now being done. If you are called to ask if you would like to attend you should consider the following:-
1. You would not be asked to attend if it wasn't important
2. You may feel that you don't want to go to the hospital but people who have been have assured me they felt safe.
3. Social distancing is practiced throughout the hospital and you will only be called in when there is space to do so safely.
4. If possible you should not travel on public transport but with ideally someone from your household in a car or in a car with a friend or volunteer practising social distancing and wearing something over your mouth and nose. You should wherever possible sit in the back of the car alone.
5. When you get to the hospital you will probably have to go in unaccompanied
6. Be aware that the consequences of refusing an injection that is offered can be detrimental to your eyesight.
Please ensure that you are taking eye drops as prescribed during this time. We do not want you to lose what sight you have! If you have a sudden deterioration of sight please contact us, an optician or the hospital eye casualty line.
Hearing services The hospital is starting routine appointments again. If your hearing aid goes wrong you can send it by post to the hearing department at Gloucester hospital. Make sure you include your hearing aid book with your current name and address on it and a brief description of the problem. They will repair it and return within a couple of days.
We are able to send out hearing aid batteries upon request but obviously have a limited supply.
We are currently able to issue small grants for equipment if you would like to be considered for this please get in touch with Your one stop help shop 01594 827711 for more information
We would like to help you to get the most from modern technology. We know it can be a little scary but we are here to hold your hand and guide you through it. We are able to offer lessons or show you things to help such as very simple electronic readers.
Get involved in Gloucestershire surveys. Please ask for details:-
New Forest of Dean Hospital consultation ends mid December – CCG
Gloucester & Cheltenham hospitals changes – CCG
Sport for visually impaired people – Blind sport
Overcoming barriers to disability mobility – Glos county council
This is a strange time and for many of us, after such a long period, it will be difficult to start going out again either through fear or lack of confidence. Please be assured we are here to help when that time comes and we will do everything in our power to help you to get your life back. Just to put your mind at ease, during early 2021 we will be producing a film which will show you what we have done within the centre to keep you safe. If you have not attended our classes before it will give you an idea of what goes on and how people love it.
The Monty Python team would have sung "Always look on the bright side of life". At the moment that is quite hard but we hope we have given you something to look forward to. Forest sensory services is your organisation so use it.
Have as good a Christmas as you can manage and we look forward to a get together in 2021.
Jackie and the Trustees
December 2020