Welcome to Forest Sensory Services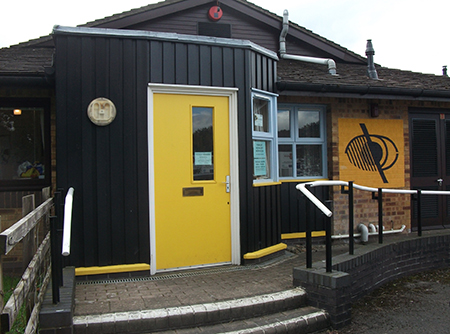 Previously known as Forge, a Charity for people with sight loss, we have now re-launched the Charity as Forest Sensory Services and our aim is to be the first local supplier of sensory support in the Forest of Dean.
We will achieve this by providing…..
Emotional Support
Inter Agency Working
Information and Advice
Assessments at Home & Work
Sensory Loss Advocacy
User Groups & Classes
Equipment / Training
Referrals
Many of the people we support are still coming to terms with the loss of their hearing and/or vision and we can help them by assessing their individual needs and signposting them to others who may be able to help.
We look forward to inviting you to events and updating this website with news of our progress. Details of our current services can be found on this website.
Jackie & all the volunteers and trustees of Forest sensory services would like to wish all of our clients,friends, suppliers and supporters, A VERY MERRY CHRISTMAS & A HAPPY NEW YEAR
read more
Mosaic Workshop day on Thursday 4th January 10.30-12.30, Create your own masterpiece £5 for materials + transport costs if required.
read more